Business Cartoons
Publishers: You can publish one of these cartoons in your online or email newsletter, in presentations, for classroom or personal use, or on your website or blog for FREE! Click here for details.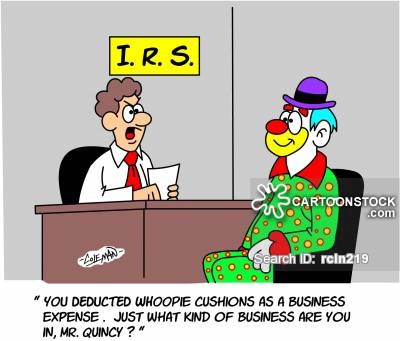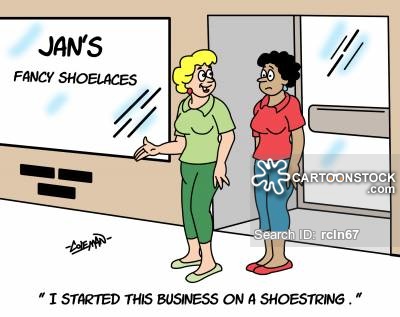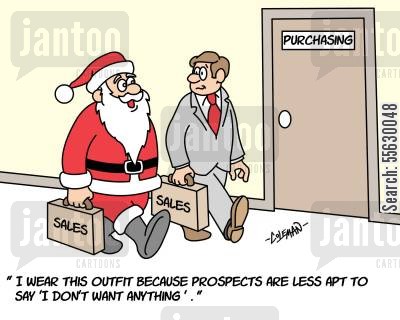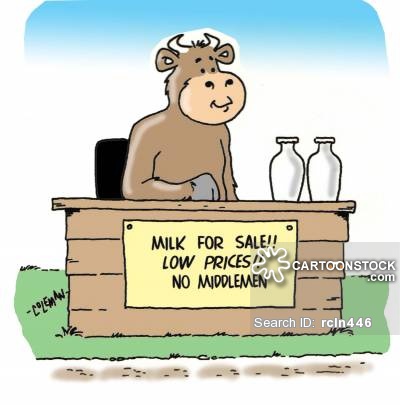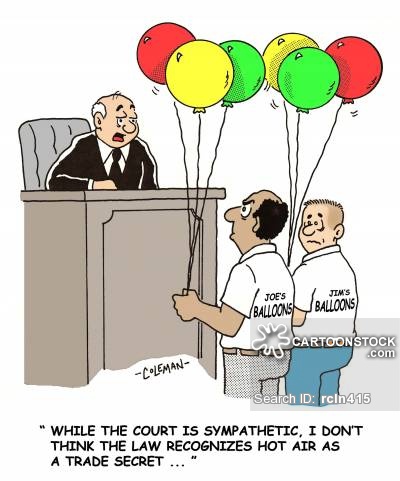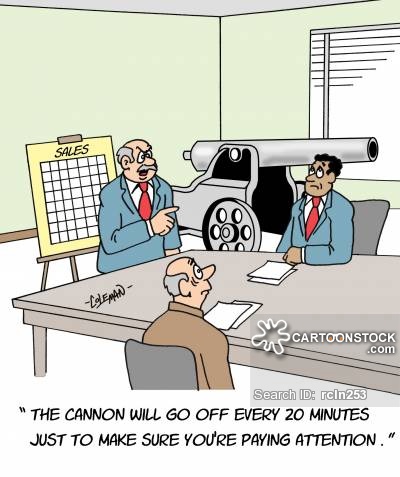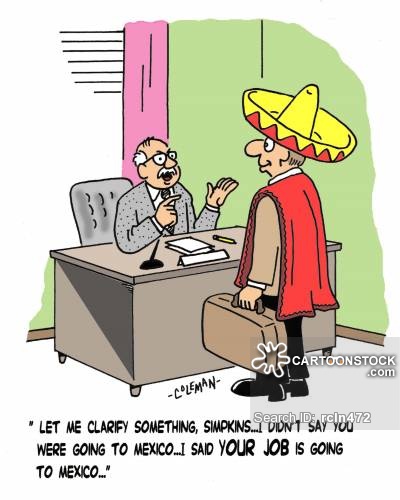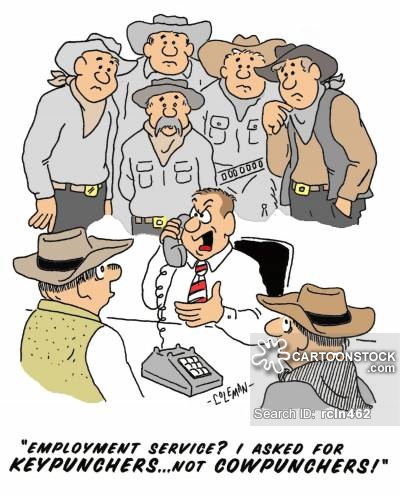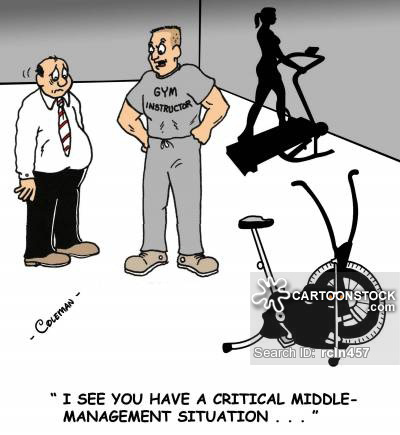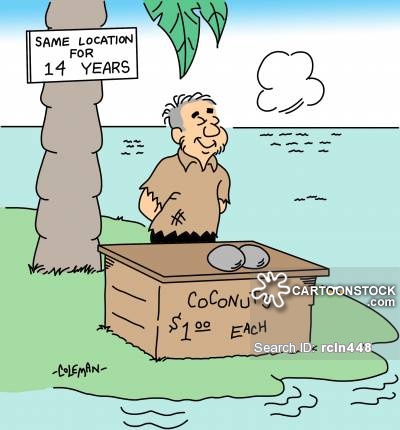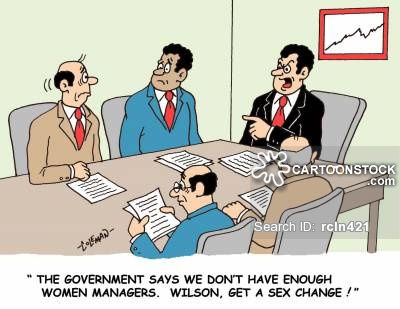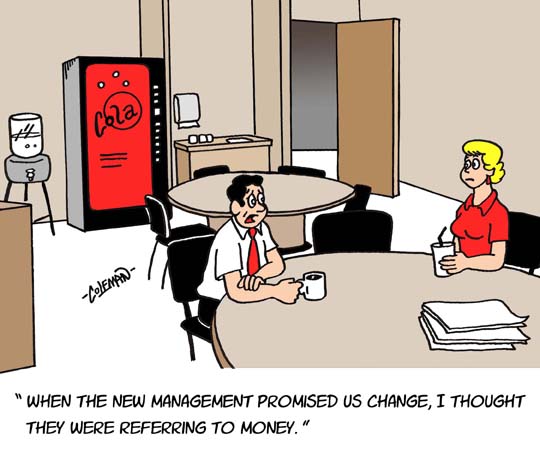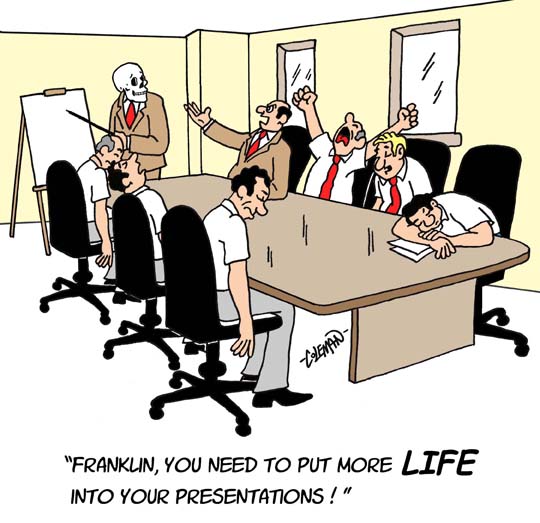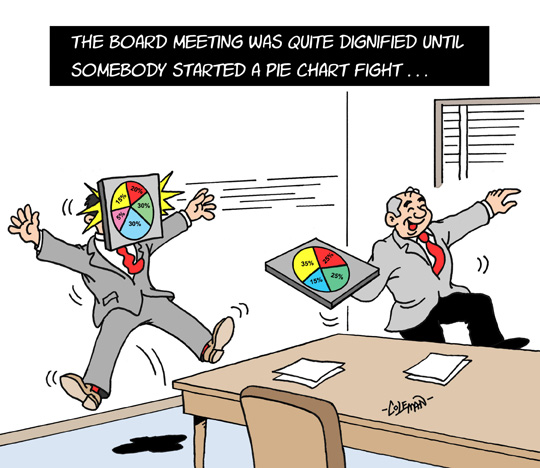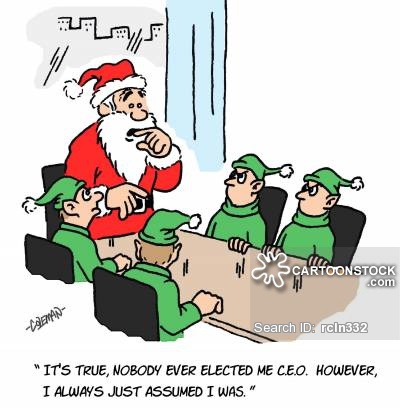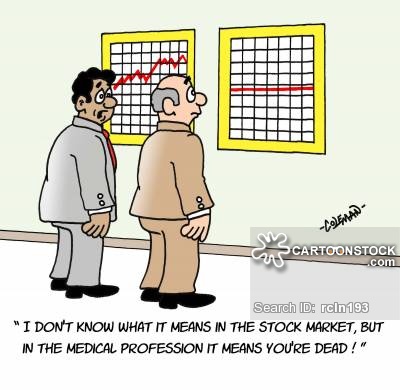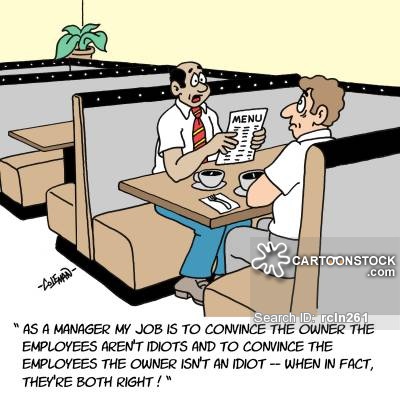 Cartoon clothing, drinkware, movies, comic books and more
Colemantoons website. . . robots.txt. . .
---
We are a participant in the Amazon Services LLC Associates Program, an affiliate advertising program designed to provide a means for us to earn fees by linking to Amazon.com and affiliated sites.